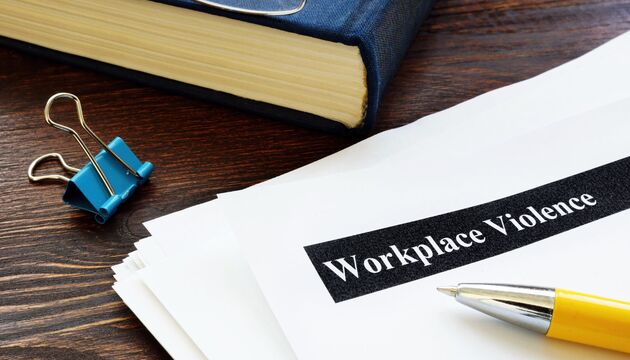 Workplace Violence & Harassment Prevention & Response (Virtual)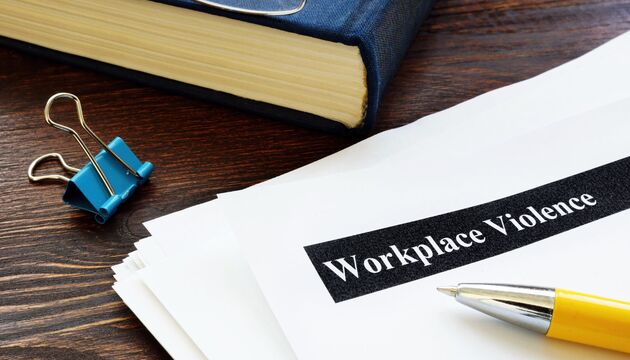 Description
Alberta employers are responsible to conduct hazard assessments, provide training, create prevention plans, undertake investigations and provide support to employees experiencing abuse at work. This engaging and comprehensive course covers all of the mandatory requirements and provides the tools necessary to compliance.
Training covers: The legal framework, Types of abuses Impacts (employers, employees, workplace) and risk mitigating strategies to prevent harm and have those critical conversations about mental health, Prevention planning (hazard assessments, policy, procedure), Reporting and investigating best practices
Course purpose is to give a thorough understanding of the types of abuses, responsibilities, and tools necessary to create effective prevention plans though the lens of understanding and practical ways to approach those experiencing abuse. Recommended for supervisors, managers, HR, Health and Safety, HSC Co-chairs or HSR.
Outcomes: Thorough knowledge of legal requirements related to physical and psychological protection. The ability to prepare or refine prevention plans to effectively eliminate or control the identified hazards related to workplace violence and harassment. How to report an incident, investigate, document, and maintain records. Knowledge of what information to share, with whom, and what remains confidential and why. Relevant resources to provide support to employees. Testing to assure understanding of materials as intended.
Attendees will receive a certificate of completion and may be eligible for CPD credits. We have 4 virtual sessions scheduled! May 18-19, June 12-13, July 5-6, Aug 17-18 (9am-12pm both days for each session). A Zoom link will be provided to all registered participants a week prior.
Course Fee is $175 per student (3% surchage fee is added for credit card payments)