{{ notice }}
{{ warning }}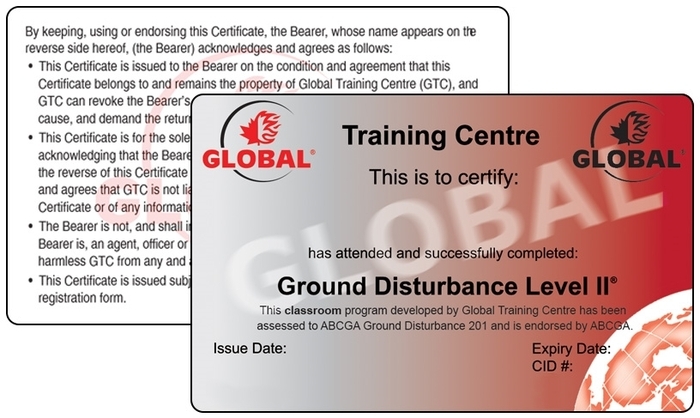 Whether you've lost or damaged your card, a replacement certificate can be ordered and will be received in regular mail approximately 1-2 weeks. Once ordered, the card replaced will be deactivated.
When ordering your replacement certificate, please ensure that the address listed on your account is up to date.
If you require an H2S Alive replacement card, please contact Energy Safety Canada directly at 1-800-667-5557.
If you completed the course online, there is no need to order a replacement. Just log into your account to print your certificate.