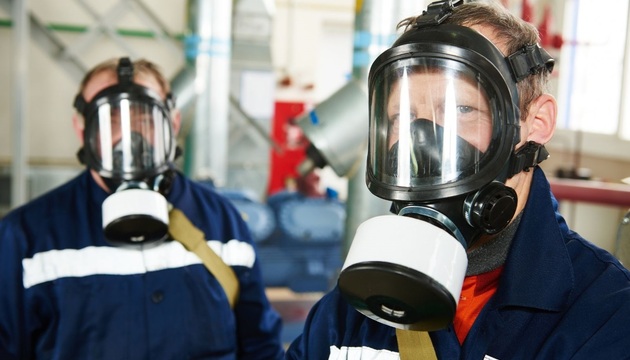 H2S Alive® Blended Renewal Practical Assessment (Energy Safety Canada)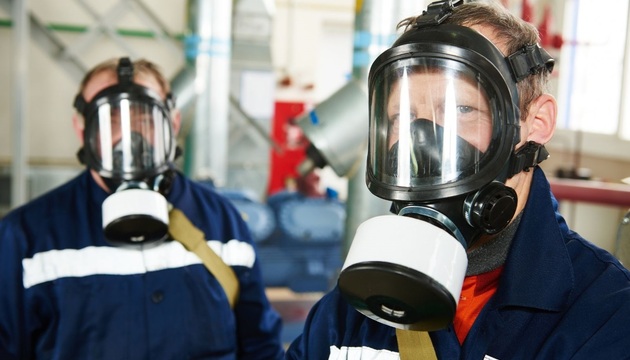 Description
Learn to work safely in and around Hydrogen Sulphide (H2S) environments. If you have a current H2S Alive certificate, you qualify for the H2S Alive Blended Renewal course. You must register and complete the online portion through Energy Safety Canada.
Click here to register for the online portion through Energy Safety Canada. Book your practical assessment through us - choose the date that you would like to register for or call 403-934-5046 if the scheduled dates do not work for you. The practical assessment must be completed within 90 days of completing the online theory portion.
Upon Completion Upon successful completion of the online theory exam with a minimum score of 70%, students will be eligible to complete the skills assessment through an Authorized Training Provider. Successful completion of the skills assessment will result in a Certificate of Completion that is valid for three years. Should a student be unsuccessful in either the online theory or skills assessment on the first attempt, they will be required to attend classroom delivery of H2S Alive to achieve their certification.
PPE REQUIRED TO ATTEND THIS CLASS: None
Looking to hold the course at your location? Send Us a Request