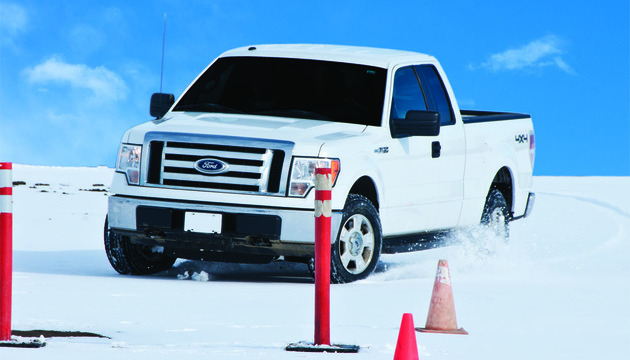 Mentally Active Driving Program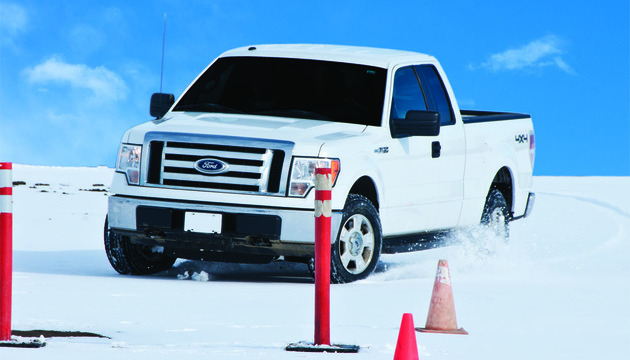 Description
This half-day program provides participants with the most up-to-date information available on automotive safety. Each participant receives in-vehicle training that includes an evaluation to pinpoint their weak areas and coaching for improvement. Commentary while driving teaches participants to keep their minds on the driving task.
***Please note that a personal vehicle is not allowed on the driving track. You must have a truck or SUV with commercial insurance. If you do not, please select a rental vehicle with your purchase.***
PRE-REQS: None
STUDENT REQUIREMENTS TO ATTEND THS CLASS: Valid driver's license (no copies or photos, original card must be provided), eye glasses / contact lenses, valid registration & insurance in vehicle (commercial), proper driving footwear (no flip flops, sandals or heels).
CANCELLATION POLICY: No shows will be Charged the full course fee. Full Course fee will be charged unless cancelled 5 business days prior to course. Certification of training will not be released until payment for the course has been submitted.
RESCHEDULING POLICY: Training will be rescheduled to another available class and must be taken place within 6 months. If the training has not taken place within 6 months of the original start date Global Training Centre will consider the class cancelled by you and all deposits, fees and remaining balance will be forfeited.
Looking to hold the course at your location? Send Us a Request