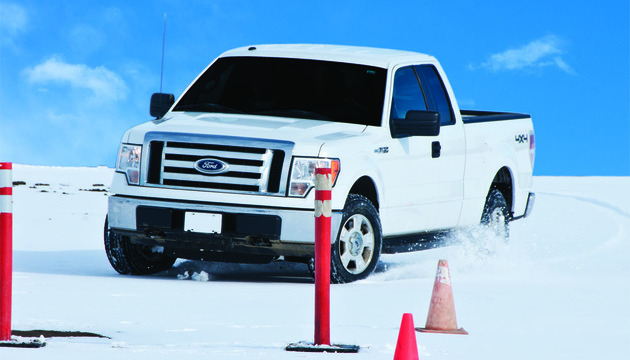 Mentally Active Driving Program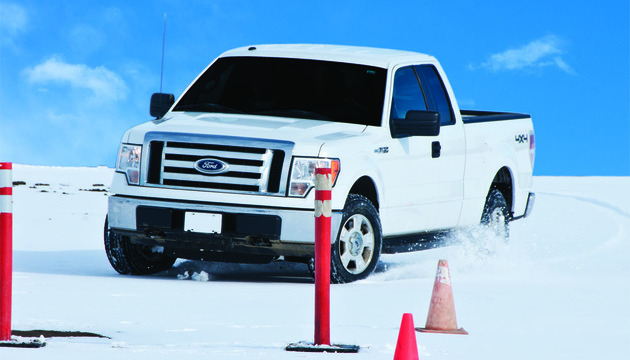 Description
This half-day program provides participants with the most up-to-date information available on automotive safety. Each participant receives in-vehicle training that includes an evaluation to pinpoint their weak areas and coaching for improvement. Commentary while driving teaches participants to keep their minds on the driving task.
***Please note that a personal vehicle is not allowed on the driving track. You must have a truck or SUV with commercial insurance. If you do not, please select a rental vehicle with your purchase.***
PRE-REQS: None
STUDENT REQUIREMENTS TO ATTEND THS CLASS: Valid driver's license (no copies or photos, original card must be provided), eye glasses / contact lenses, valid registration & insurance in vehicle (commercial), proper driving footwear (no flip flops, sandals or heels).
Looking to hold the course at your location? Send Us a Request