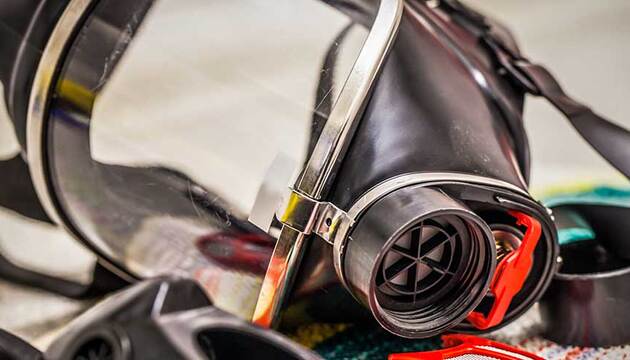 H2S Alive® (Energy Safety Canada)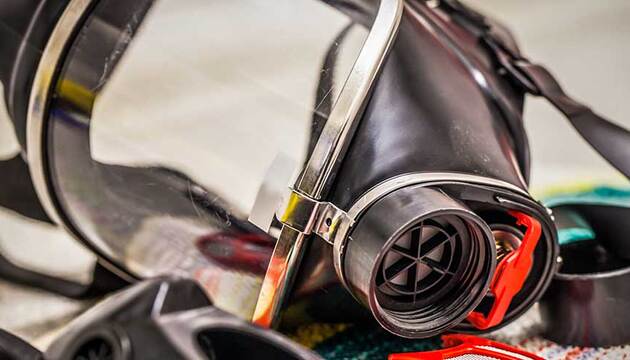 Description
This course shows workers how to work safely in and around hydrogen sulfide (H2S) environments. H2S is a naturally occurring gas. It is often referred to as sour gas, acid gas, stink damp or sulphurated hydrogen. H2S is colourless, heavier than air in its pure state, and extremely toxic. It can also deaden your sense of smell. In low concentrations, it has a rotten egg smell and causes eye and throat irritation. At higher concentrations, it can cause death. For these reasons, training in how to protect yourself is crucial in any industry where H2S might be encountered. This course provides participants with the skills and knowledge to help them identify and detect H2S, mitigate the hazards of working in an H2S environment, and respond to an incident involving an H2S release. It includes both theory and practical application exercises.
***PLEASE PURCHASE LUNCH - IF YOU DO NOT THEN BRING YOUR OWN AS YOU WILL NOT BE ABLE TO LEAVE SITE FOR LUNCH*** (THERE IS NO LUNCH OPTION FOR THE CALGARY CLASSES)
RE-REQS: None
PPE REQUIRED TO ATTEND THIS CLASS: None
CANCELLATION POLICY: No shows will be Charged the full course fee. Full Course fee will be charged unless cancelled 5 business days prior to course. Certification of training will not be released until payment for the course has been submitted.
RESCHEDULING POLICY: Training will be rescheduled to another available class and must be taken place within 6 months. If the training has not taken place within 6 months of the original start date Global Training Centre will consider the class cancelled by you and all deposits, fees and remaining balance will be forfeited.
Looking to hold the course at your location? Send Us a Request