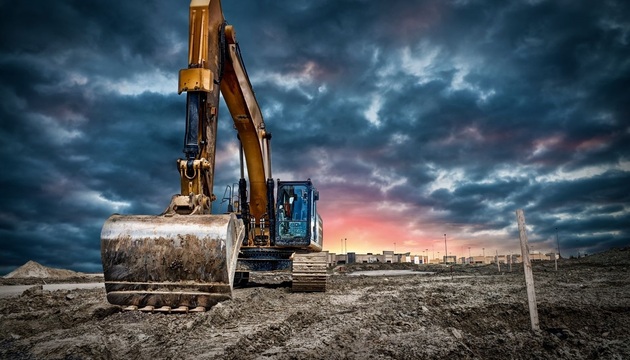 Ground Disturbance Awareness - Online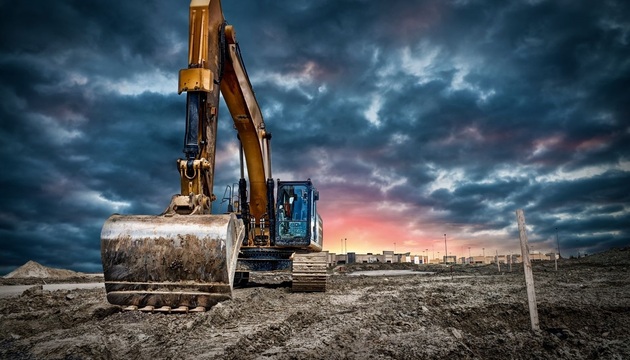 Description
WELCOME TO OUR NEW AND IMPROVED GROUND DISTURBANCE AWARENESS ONLINE COURSE!
This online awareness program is designed to ensure personnel are aware of hazards and the necessary items required to ensure safety. Participants are always under the direct guidance of a Level II certified Ground Disturbance Supervisor who has Level II Certification. This program was designed to meet the regulatory requirements for companies with a massive, fully supervised labor base. Emphasis is placed on recognizing hazards, and knowing when to stop work and inform the supervisor for further assessment. Participants are able to explain what a ground disturbance is, when and why common hits occur, define what a Code of Practice is and why there is the need for one. Other topics include undertaking a ground disturbance, and distances involved when searching for an underground facility. Participants are able to illustrate the minimum sources for searching for an underground facility, and know how to use permits and pre-job meetings to their full advantage.
IMPORTANT: This program is not sufficient if your employer has requested ABCGA 101 or 201 - Ground Disturbance Supervisory Level training, or Global Ground Disturbance Level II training. Please click here for Ground Disturbance Level II information.
PRE-REQS: None